Electric Smart Car, Bus Future of  Nepal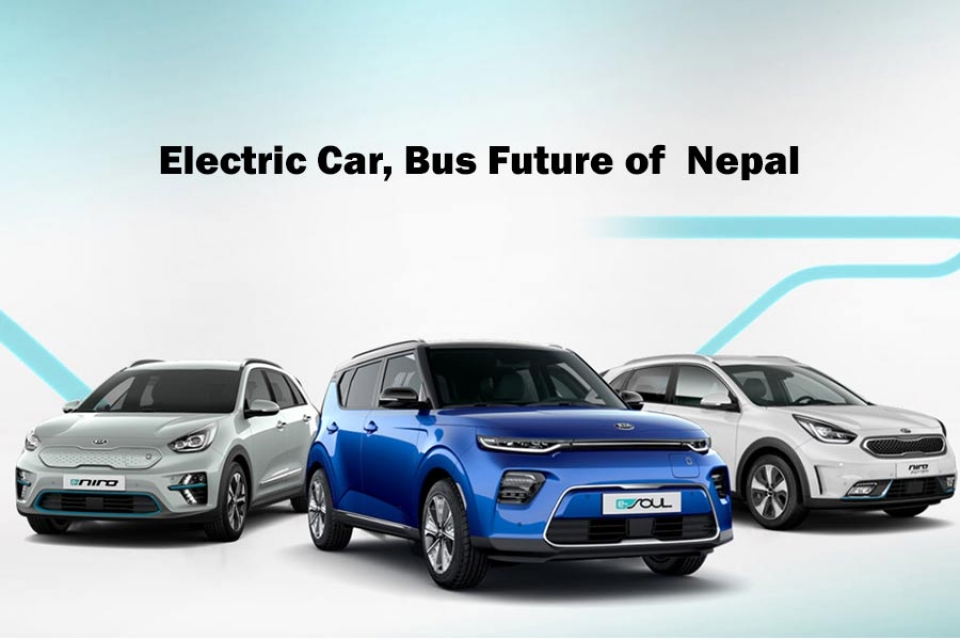 ---
OkDam, the electric vehicle portal of smart cars in Nepal, eyes to be the pioneer player in the electronic vehicle industry in whole of Nepal. We plan to provide services regarding the distribution, sales and transport of cheap electronic smart cars in Nepal – for which we have partnered with leading electronic vehicle dealers of Kathmandu. Apart from this, OkDam has arranged the cheap electronic smart car service all around the country in major cities like Pokhara, Birgunj, Nepalgunj, Biratnagar, etc. OkDam always strives to serve online electronic smart car buyers and owners in the most prolific and convenient way. We prepare a solid platform for those smart car savvy individuals who intend to buy, sell and discuss about their electronic smart cars.
Buy best electronic smart cars in Kathmandu at okdam.com; we have a comprehensive list of low price smart cars online. Begin your adventure with an electronic smart car that integrates efficiency and innovation from the leading smart car companies in the world. We have you made available online electronic smart cars from branded companies ranging from cheap ones to the most expensive electric cars available in the market. Browse okdam.com online for all kinds of online shopping solutions and services regarding your day to day activities; we always have your necessities covered meticulously in time.
---
Express Delivery
Express Delivery on orders over Nepal
Secure Shopping
We are committed to protecting the security of your information
Easy Returns
Easy returns on our products, Returns are free and easy!
Quality Checked
We are providing top quality products and service.
Back to top