Best Health Clubs in Kathmandu, Nepal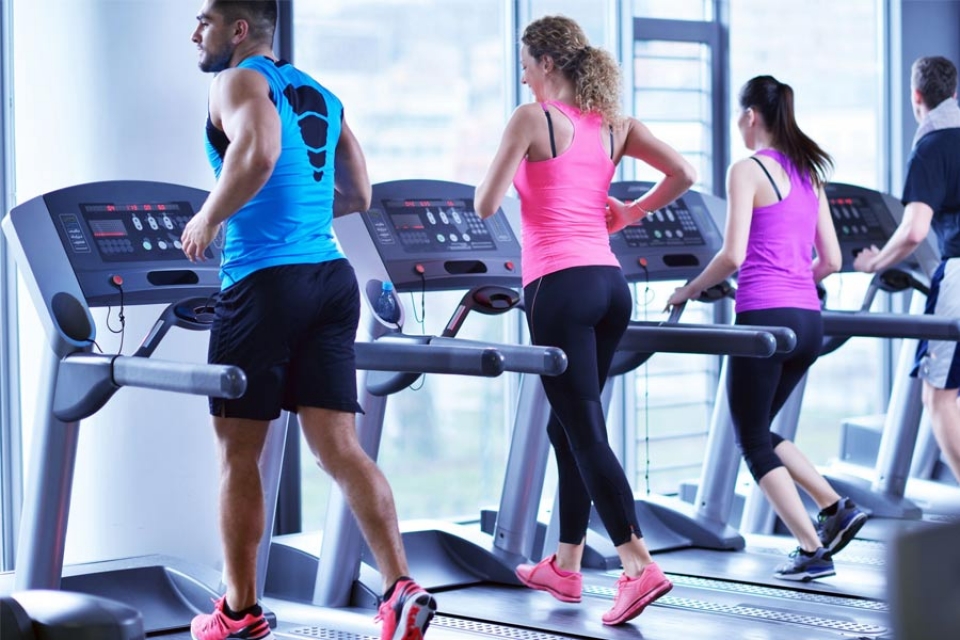 ---
Every man dreams of the perfect body with abs and packs while girls desire to stay slim and fit. Normal exercise and workouts at home is not going to make you what you actually crave for. That is exactly why fully equipped health clubs in Kathmandu are established at various locations with varying prices and facilities. Health and Fitness services are offered by various health clubs, fitness centers, gymnasiums and so on. OkDam is an online shopping portal providing services regarding what's and whereabouts of health clubs in Kathmandu Nepal. Now you do not need to linger around feeling exhausted looking for the furnished and fully facilitated health clubs, Gyms or Fitness corners in Kathmandu, okdam.com has a comprehensive list of budget best health clubs in Kathmandu.
Our partner health clubs are situated at the prime hubs of Kathmandu city so that you can find your perfect health club near you and additionally offers what you haven't experienced yet. Going out to health clubs is delightfully a redefined way of staying healthy and fit. And what excites you most is that they are completely facilitated with changing rooms, swimming pools, temperature controlled environment, best lightings and best showering conditions with your choices of music.
While there's little uncertainty we mean to pamper you, there lies a large group of equipment and facilities for the genuine health enthusiasts. A world-class Health Club. Gymnasium. Aqua Aerobics, Zumba and Cardio Boxing. Contact okdam.com for online arrangements of best health clubs in Kathmandu, Nepal at an affordable cost.
---
Express Delivery
Express Delivery on orders over Nepal
Secure Shopping
We are committed to protecting the security of your information
Easy Returns
Easy returns on our products, Returns are free and easy!
Quality Checked
We are providing top quality products and service.
Back to top