Online Shopping in Pokhara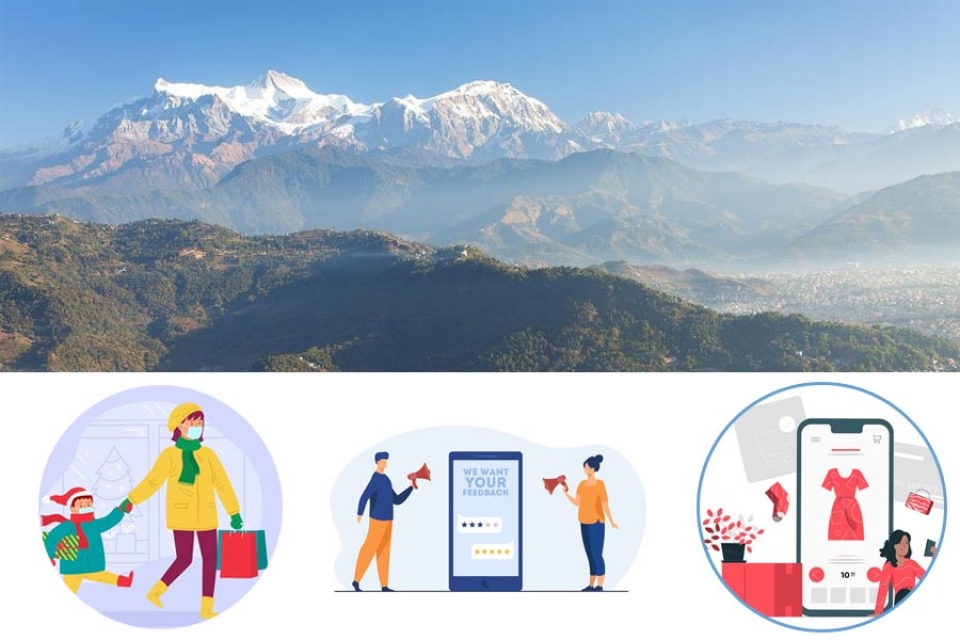 ---
Comprehending the fact that online shopping stores in Nepal operate majorly inside Kathmandu valley, okdam.com is pleased to announce that we are providing an exclusive online shopping platform for buyers in Pokhara. Fear no more about not getting the product you want; look nowhere else for the best quality online shopping service in Pokhara that you deserve to get, okdam.com is always there nearby. Even though we are based in Kathmandu, our dealers and customer representatives in Pokhara will provide you with first-hand online shopping experience in Pokhara.
Online shopping in Pokhara will never be troublesome to access anymore with okdam.com widening its territory all over Nepal. Whether you are looking for electronics, Home and decors, Sports equipment, General wellness items, Furniture, Apparel or Gift items in Pokhara, you just need to browse okdam.com and go through our comprehensive list of items you require, submit your order and pre-pay us via IME, eSewa, Khalti or bank deposit to our account. You can also opt for Cash on delivery after your products are home delivered within the specified duration. You can be guaranteed about the quality, price, warranty and discount offered from okdam.com. Feel free to provide a brief and honest review for the product/s that you buy from OkDam online shopping in Pokhara as we always thrive to improve our services and promote customer oriented online shopping in Pokhara at an affordable price.
---
Express Delivery
Express Delivery on orders over Nepal
Secure Shopping
We are committed to protecting the security of your information
Easy Returns
Easy returns on our products, Returns are free and easy!
Quality Checked
We are providing top quality products and service.
Back to top