Online Shopping in Damak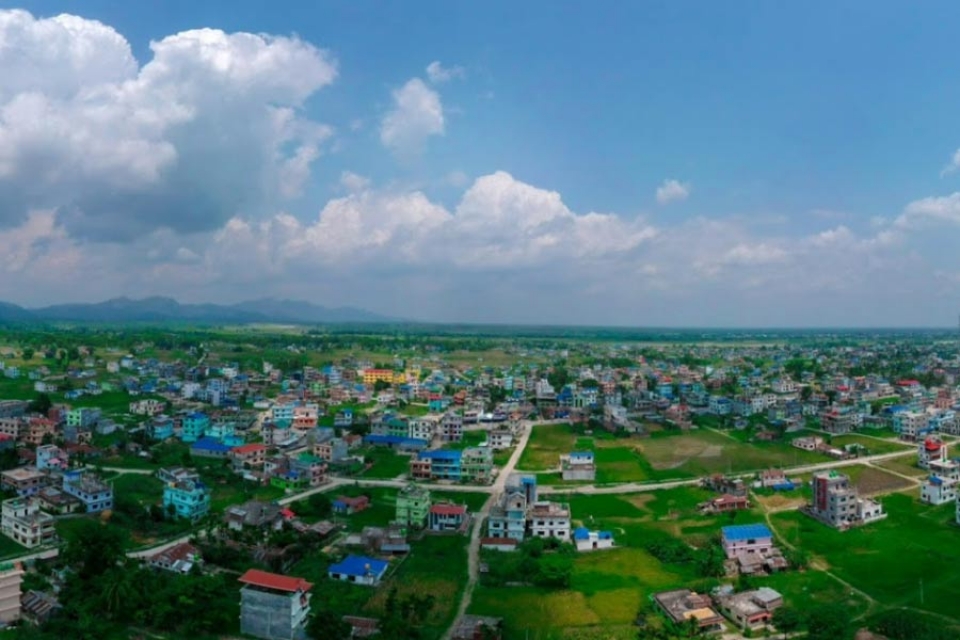 ---
Damak is one of towns in Nepal that has a fair hold of shopping enthusiasts in order to help prosper the online shopping in Damak. People living in city areas are much inclined to buy fancier and newer products in the market. Since it is very hectic and hard to wander around all the stores in search for an item that you may find or not, but browsing online can certainly assist to find the products easily and without any loss of energy as well as time. Shop online in Damak, Jhapa for all kinds of household products, personal accessories, Children's items, furniture and literally everything. OkDam caters your needs so that you can buy any product at low price in Damak area. Our easier and secure online shopping store in Damak will serve you with exciting payment option as well as express home delivery service.
---
Express Delivery
Express Delivery on orders over Nepal
Secure Shopping
We are committed to protecting the security of your information
Easy Returns
Easy returns on our products, Returns are free and easy!
Quality Checked
We are providing top quality products and service.
Back to top