Online Shopping in Dharan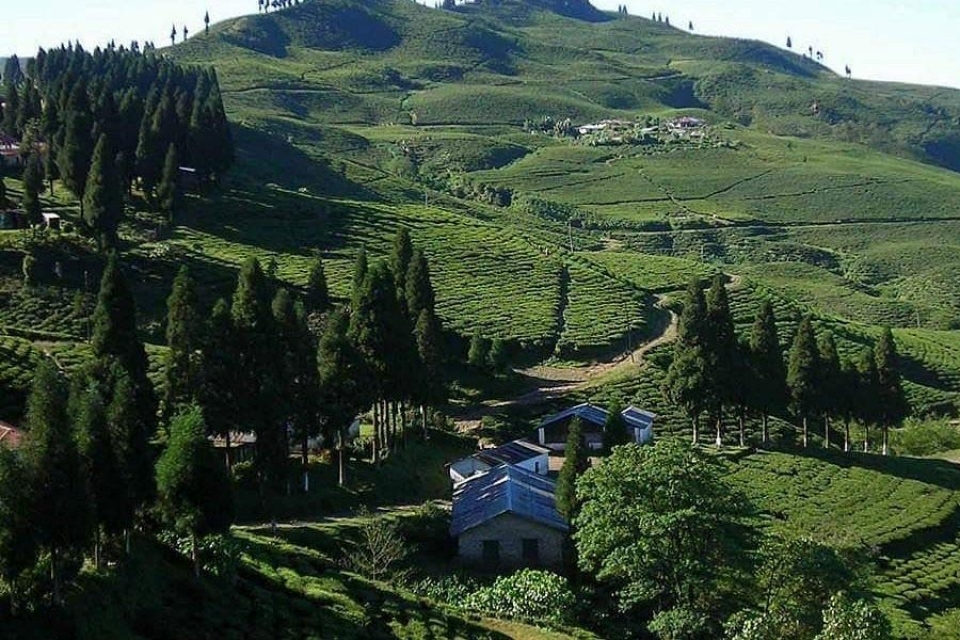 ---
Dharan is probably one of the busier towns in Eastern Nepal with a significant amount of population and big markets. However, the concept of online shopping in Dharan has not been explored or so it seems since we, at okdam.com get lots and lots of enquiry from people if we could deliver products online to Dharan. Comprehending the difficulty and possibility of online shopping service in Dharan, OkDam is glad to announce that we have our online shopping store in Dharan as well. Now you never have to be depressed for not getting the product that you fancied online; okdam.com will lift that burden to deliver the product to your doorsteps always from now on. Whether it is apparels, kitchen appliances, home appliances, children items, books that you require or other sorts of online services offered by okdam.com, you can always shop online at low cost in Dharan through us.
---
Express Delivery
Express Delivery on orders over Nepal
Secure Shopping
We are committed to protecting the security of your information
Easy Returns
Easy returns on our products, Returns are free and easy!
Quality Checked
We are providing top quality products and service.
Back to top