Are You Looking for best spas in Kathmandu ?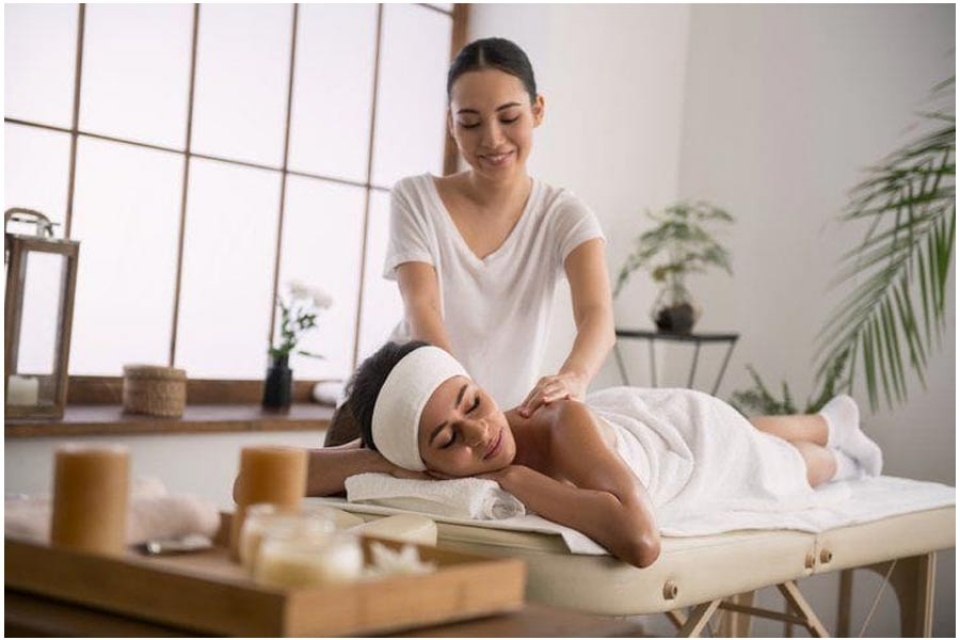 ---
Want to get away from the daily irksome life from the busy schedule in Kathmandu, enjoy some pampering and need some relaxation time? OkDam understands everyone needs a little pampering now and again and lets you forget daily grind for sometimes. We coordinate with the best quality spas inside Kathmandu valley which are working with trained professionals so that you can get soothing experience with their best treatment facilities. Whether you want revitalizing spa treatment or soothing scrub you can always rely on Okdam as we suggest you best spas with great ambience and great amenity. Okdam has always been a reliable online service provider which suggests quality spas in Kathmandu valley for all your comfort in quality prices.
Many partner spas of Okdam know what you just need in your free time and provide you quality spa service at an affordable price with well-equipped treatment and provide rejuvenation, seclusion or even medical therapy. For those who are seeking massage as much as medical treatment as it is relaxing, a visit to our site can be a great relief because we coordinate with best spas that are affordable with no compromise in the quality of service. Whether you are after spas for massage or therapy, our guide to best budget spa in Kathmandu suits everyone's desire.
---
Express Delivery
Express Delivery on orders over Nepal
Secure Shopping
We are committed to protecting the security of your information
Easy Returns
Easy returns on our products, Returns are free and easy!
Quality Checked
We are providing top quality products and service.
Back to top